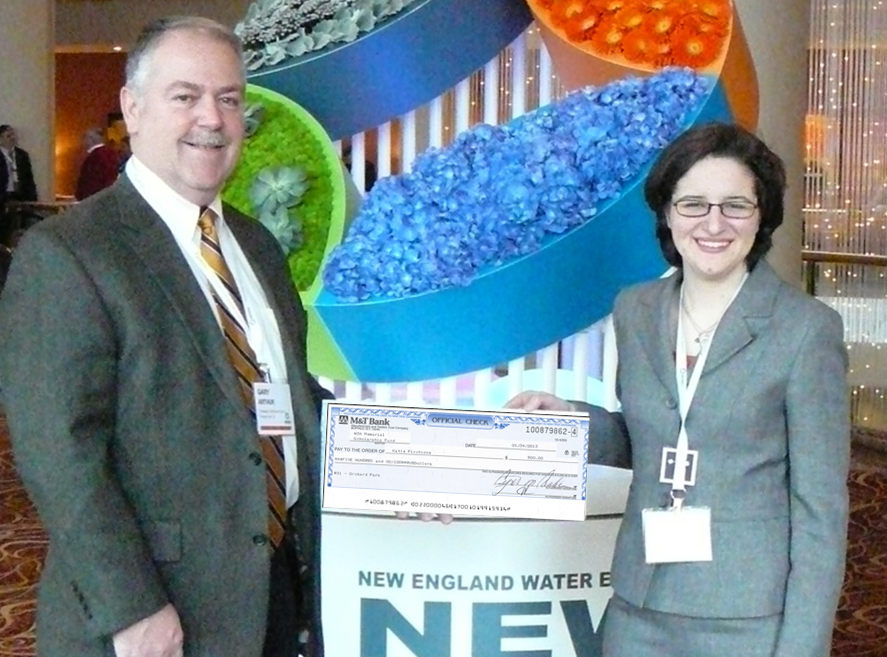 The Fiberglass Reinforced Plastics Institute is pleased to host a scholarship program supporting freshman engineering students who share the core values FRPI strives to achieve. FRPI was formed to help uphold a high standard of quality for design, fabrication, installation and inspection of fiberglass related equipment for the water and other industries that employ FRP products.
This scholarship award opportunity has been made available through the generosity of friends and family of William J. Arthur ("WJA") and supporters of FRPI in memory of WJA's fifty years of contribution to the fiberglass industry and integrity as a business leader. Beyond the humble gentleman he was, WJA represented a consistent high standard of quality in materials and mechanical engineering second to none since he entered the industry in 1958.
FRPI strives to uphold the values embraced by WJA and is proud to be supported by a membership who shares in this commitment to very high standards of quality throughout North America. WJA was known as an industry pioneer, whose spirit for quality will live on through the works of FRPI and this scholarship award program. We invite you or someone you know to take advantage of this $1,000 scholarship opportunity.
Here are the primary award criteria: High school graduates entering their first year of college as a freshman with a declared major in mechanical, chemical or environmental engineering at a recognized four (4) year university or college are eligible for the WJA Memorial Scholarship award. Award candidate must be a full-time student with a full course load. More information is available on the application.
If you or someone you know is interested, simply download the Scholarship Application from the link provided on this webpage. Applications are due as stated above, with award made in late August to early September. Thanks for considering and perhaps sharing this opportunity!